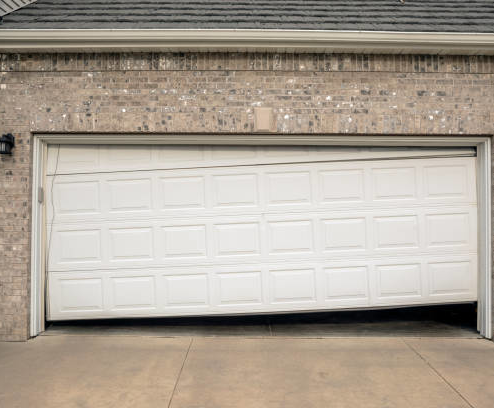 Garage Repairs
Our technicians are able to handle any repair for your commercial or residential garage door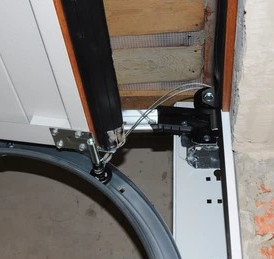 Spring Repair
Bad Springs can cause problems to your garage door if not properly serviced. Luckily we are experts!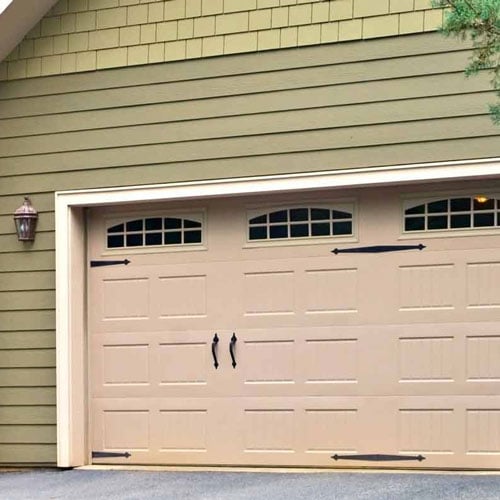 Garage Installation
Whether you have an older home or a new home, we can help in installing a new door for you!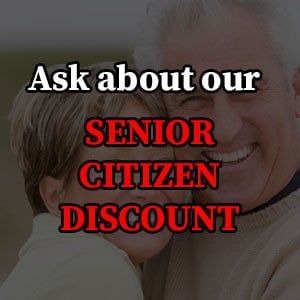 Senior Citizen Discount
Call our specialist today to hear about our senior citizen discounts that are available to save more!
FOR IMMEDIATE GARAGE DOOR SERVICE CALL NOW!
Be Sure to take advantage of our Valuable "Internet Only" specials. We Service and repair all brands of garage door openers.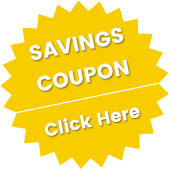 Only The Best Industry Standard Partners
We use only the top rated brands with a history of providing our customers the best product possible.






Jess Garage Doors | Columbus, OH | Pataskala, OH | New Albany, OH | Reynoldsburg, OH | Granville, OH | Blacklick, OH | Gahanna, OH | Newark, OH
Residential Garage Door Services
The Professionals at Jess Overhead Garage Doors of Columbus have provided Garage door repair and garage door installation to Columbus and the surrounding community for over 4 decades.
We offer a large selection of affordable and durable garage doors, openers and accessories. As a result, we are the best choice in central ohio for top quality garage doors installation and garage door repair.
New Garage Door Installation
We specialize in new garage door installation. whether you need one door, or several our technichians will provide you with fast service and a high quality experience.
Garage Door Openers
We offer affordable garage door openers and accessories. If you need a repair, our technicians are highly trained and often able to repair them same day.
Garage Door Springs
Our skilled technichians can diagnose why your garage door is not working and repair it often on the same visit. Don't spend more than you have to on garage door repair.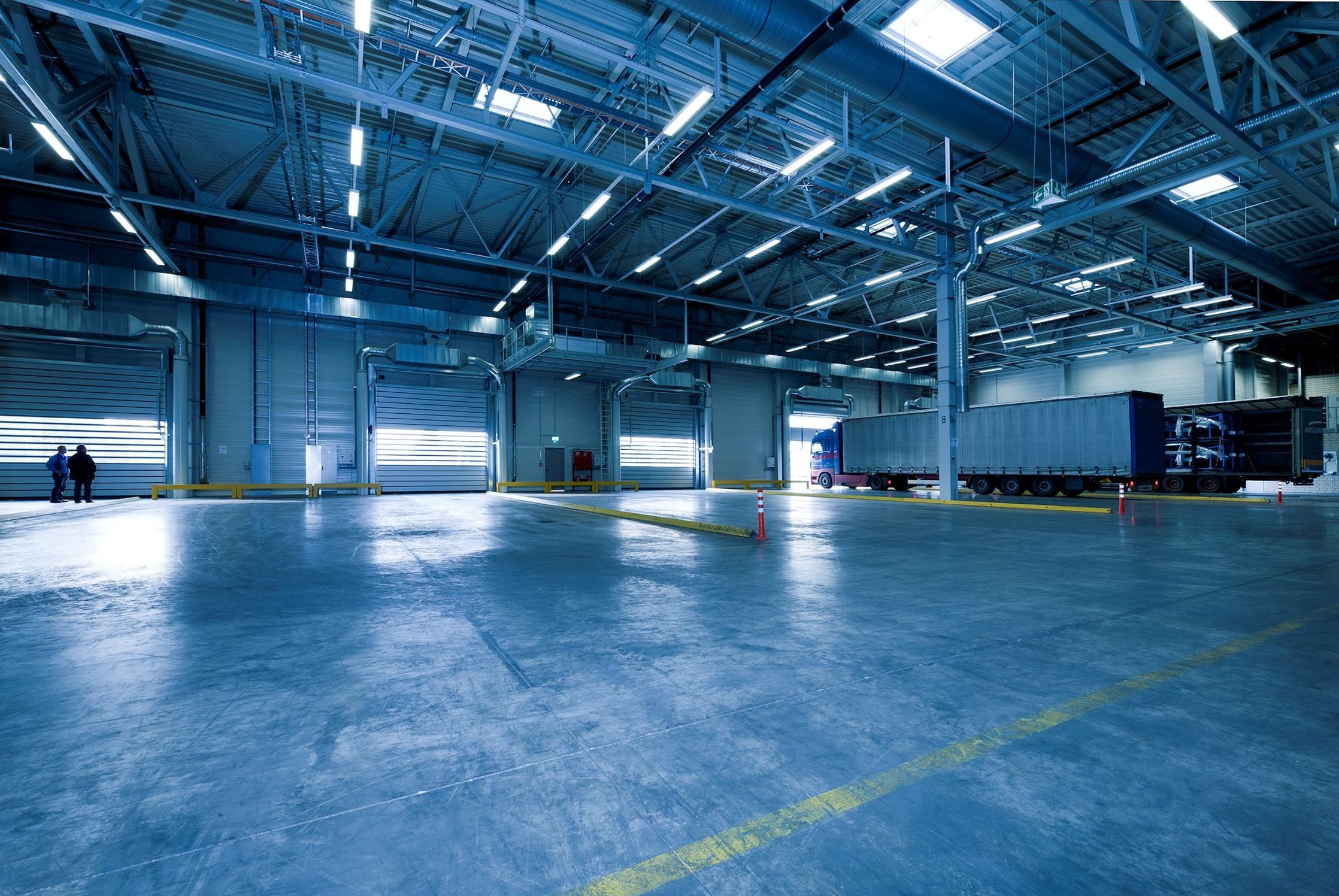 Commercial Garage Door Services
At Jess garage doors we pride ourselves on being able to provide our clients with garage door solutions that meet their need. We offer the largest variety of custom garage doors in central columbus in a wide tange of sizes and varieties.
Ask our sales staff to help you find a solution to any of your specialized garage door needs. We Offer Insulated, high performance, fire-rated, loading dock doors and so much more.
Commercial & Industrial Door Installation
We install commercial garage doors in columbus ohio. We have developed strong relationships with all the leading garage door manufacturers and we bring our combined knowlege onto each job.
Commercial Accessories
We will tailor a solution of custom garage door openers and controllers to meet your business needs. Portable and durable openers are something we work with alot and can ensure that your employees will have 0 issues using them.
Loading Dock Installation
Safety is our top priority and we know you are a busy company. We can complete loading dock installation with minimal downtime and can work safely and effectively around your processes.
Contact Us Now
(614) 778-0235
Garage Door Repair Reviews
Find out what our Commercial customers are saying about Jess Overhead Garage Doors! Read our reviews and discover why we are the best overhead garage door repair company in columbus, Ohio! Contact us now and get same day service!